Where I left off in the last blog post I was trying to figure out air fare and travel back. It didn't go how I had hoped with American Airlines and that flight was essentially trashed. Instead I ended up on a flight with Delta and about an additional $500 over what it would have cost if we had sailed to the US Virgin islands. Regardless I was super excited to get back and see family and friends!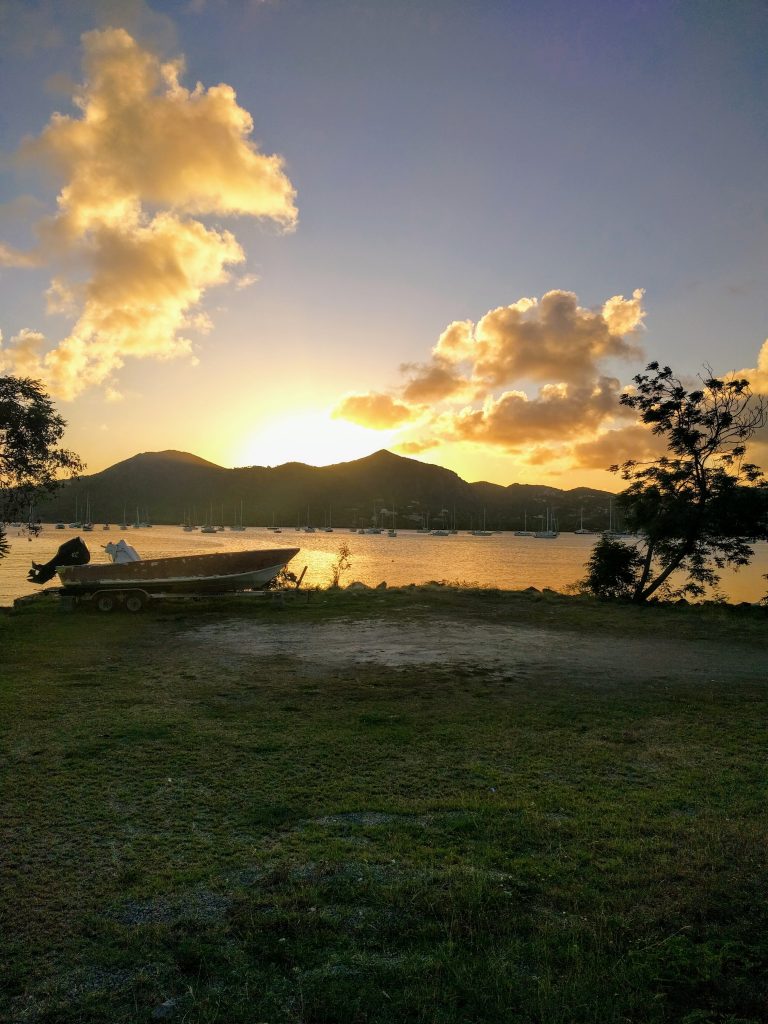 My new flight with Delta took me from Antigua at 9am to San Juan, Puerto Rico where I had a 2 and a half hour layover. After Puerto Rico I got to another layover in Atlanta. Finally back on real, mainland US soil. Unfortunately, my next and final destination was Chicago which was experiencing some major lighting storms. My 7pm flight got delayed to 8pm, then to 8:45, then to 9, then to 11, and then again to 1am. It was delayed to 1am to allow for a crew change as their shifts were over. No new pilots showed up so we got pushed back to 6am. Delta gave us a bunch of airlines snacks and bottled water for the night. In the morning after another in air delay we finally made it to Chicago. I had a train and bus ticket booked out of Chicago, but cancelled them as my friend Ashley happened to be in Chicago for a job interview. Luckily she offered to drive me, so I got my train and bus ticket refunded which I would have actually missed anyways due to all the delays.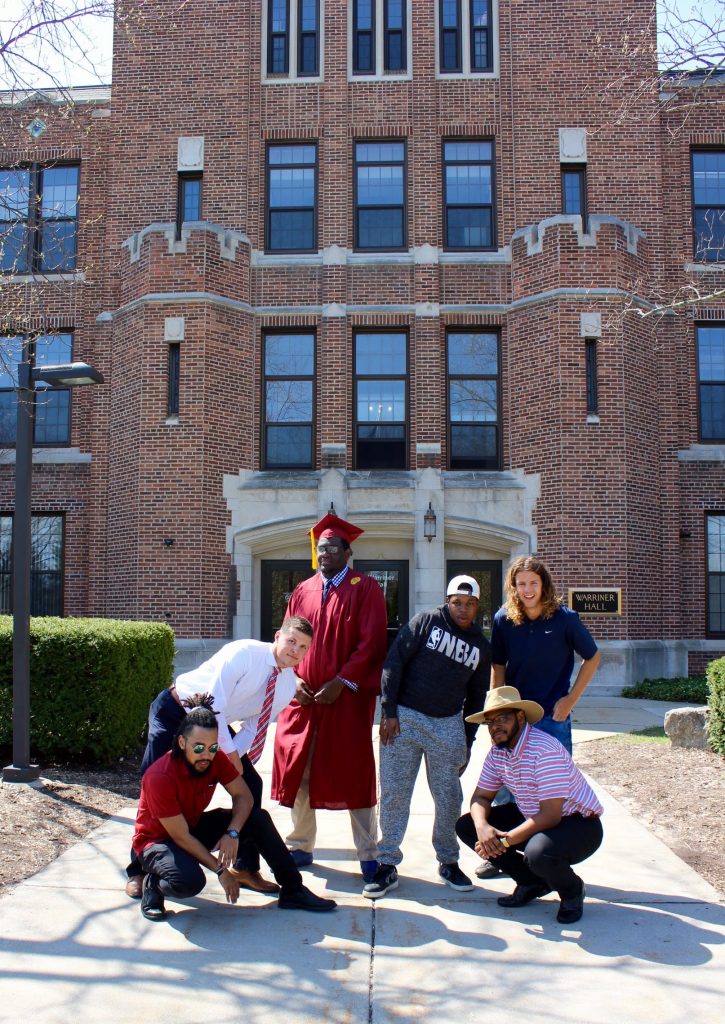 Sticking to my original plan I made it back to Central on the Thursday before their graduation weekend. I kept a surprise and just walked into the apartment to surprise them. They might have figured out the surprise, but we had a good time none the less. I am really happy with all travels and adventures, but part of me wishes I would had another year with these guys. Each one of them has shaped me in some sort of way and I am appreciative of that. As a boy from Pigeon, I have to say that my black cultural education benefited greatly from our diverse group. No matter what, I know this won't be the last time I see these guys, but its sad, nonetheless, to close this chapter of our lives together. Though being in the US again was slightly emotional in itself, I am glad I could be there for the goodbyes.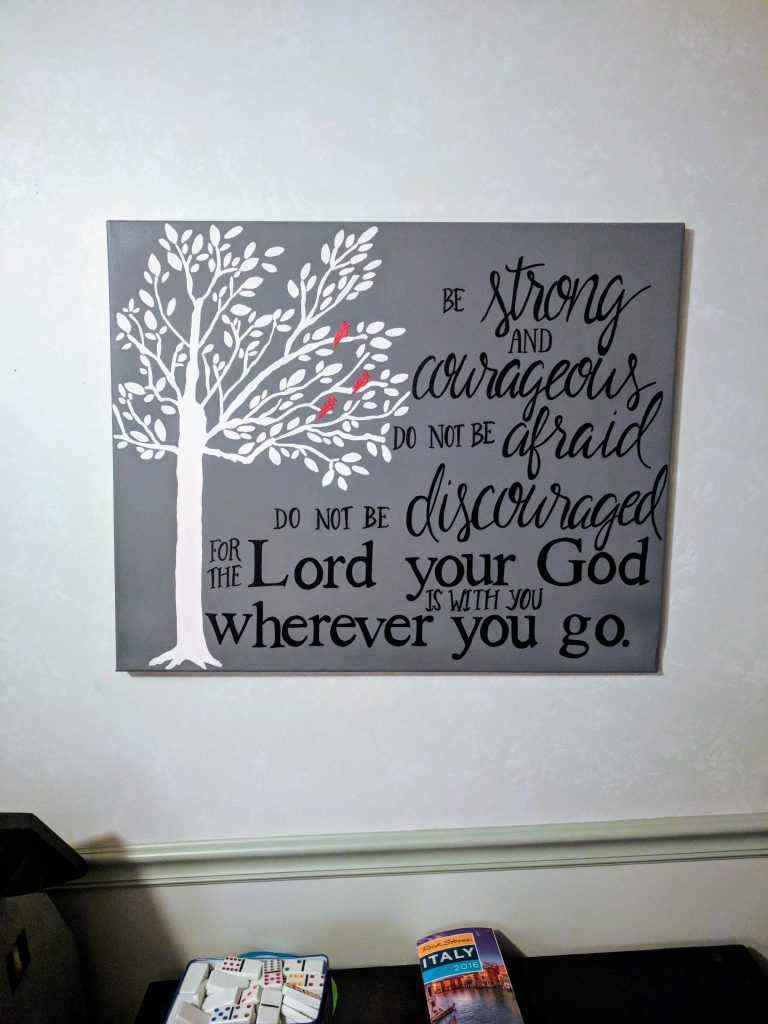 After spending some time up at Central I headed to Saginaw and Bay City were I saw a lot of my close high school friends. I went to church in Bay City and got to see a lot of families that I am close with. Then a couple of us went golfing which was a lot of fun. That night at about 10pm I got dropped off in my driveway by some friends and surprised my parents! They were happy to see me and felt good to be home. I went in my room and noticed the painting my mom had bought for me hanging on the wall. That verse, unsurprisingly, had meant a lot to me as I traveled. Then I went out the next night to see one of my favorites things from home, a sunset over Lake Huron.
We shall not cease from exploration, and the end of all our exploring will be to arrive where we started and know the place for the first time.
Then, after getting car insurance renewed and a little work I drove my car to the West side of Michigan to visit my aunt and uncle and my brother, sister-in-law and their little girls. It was really nice catching up with everyone and sharing my stories. It was especially fun to play with my nieces! They had grown a lot and the youngest who was barely talking when I left was now babbling in full sentences.
Overall, it feels good to be back! I have so much to look back on and be thankful for, but also so much to be thankful for right here at home! I am so blessed with amazing family and friends. I can't wait to see what adventures lie for us in the future!