The start to my summer and the start to my life back in the states has been busier than expected. That's why it's taken me a month since my last post to update the blog!
The past 4 weekends have been weddings; 2 in Wisconsin, 1 in Minnesota, and thankfully one half an hour away in Frankenmuth. Needless to say, since I've come home from my trip on the road I've been on the road a lot! Road trips with friends are always better than road trips alone! All the weddings have also given me a perfect opportunity to see friends I haven;'t seen in a while and to catch up on everything in their lives I missed out on while I was gone.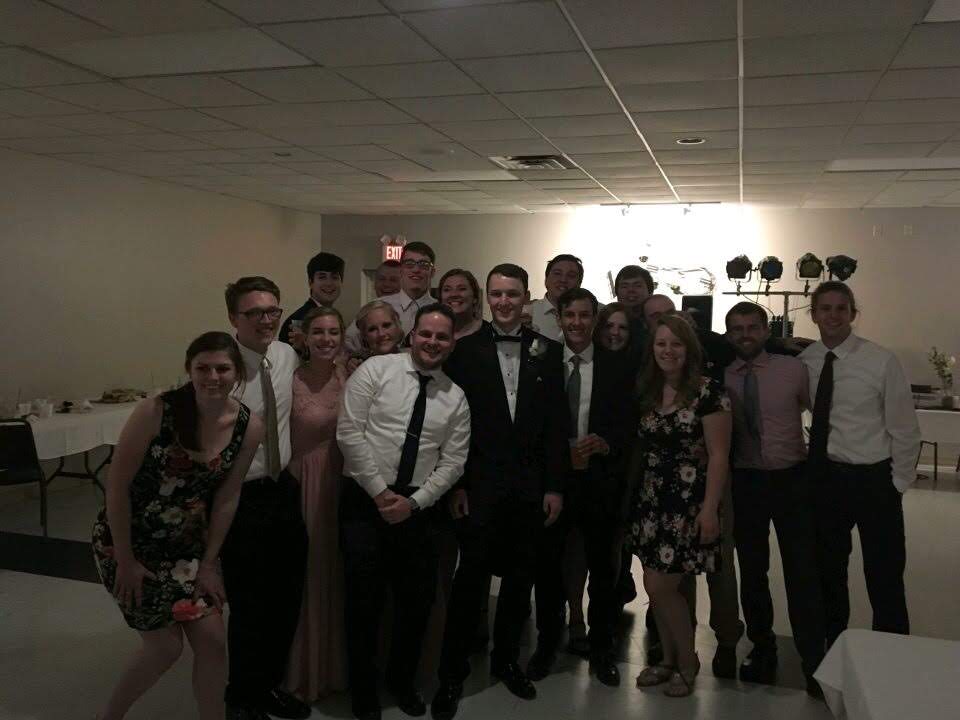 The first wedding gave us an opportunity to scout out some cool sights. Did a quick little stop at the Mississippi River and later we got to lookout over the top of a bluff in La Crosse, Wisconsin. The wedding was a huge group of high school friends and it felt almost like a mini reunion, especially with those I hadn't seen since high school.
The next weekend was another wedding in Wisconsin. Good beer at some Wisconsin breweries the night before. The actual wedding was awesome. The groom was so emotional as the bride walked down the isle. It was beautiful! The reception was a blast too! At the reception I took a picture with all those girls in the picture above, weird to think that everyone of them is married as of me writing this now…
I some how don't have any pictures of the third wedding, but here are some from the fourth. This wedding was out in Minnesota so to break up the road trip my friend Wyatt and I stayed with our friend Ashley in Madison, WI. We hung out in the morning and got to see the University of Wisconsin campus. It was actual really awesome! The student union was right on the lake and they sold beer and pitchers right in the union. If they did that at CMU, where I graduated, that might have been trouble.
The wedding was another fun one! Got to see a different group of friends from the high school class above. It is always really cool to see how much people's lives have changed yet we still all seem the same. I'm excited to see how all my teacher friends end up in their new homes and careers wherever God has called them to.
That has been my past month! Lots of fun times and lots of catching up. It was much needed especially after being gone from things for so long. Above all, all the weddings made me realize how blessed I am to have such a large group of awesome, amazing friends!