I know I haven't posted a while, but I had a couple of posts planned. Due to poor internet connection I haven't got them posted. At this point just to catch up I am going to do mostly a media blog post. Lots of pictures- Yay!! If you click on them a nice viewer should appear and you can scroll through them. I will have explanations in the captions. I will also keep them cronological.
This group of pictures is from Fes and a lot of the shots of the market we're typical in any Moroccan city.
This second group of photos was of my adventure spending two nights in the desert.
This group of photos are of crossing the Atlas mountains and the city of Marrakech.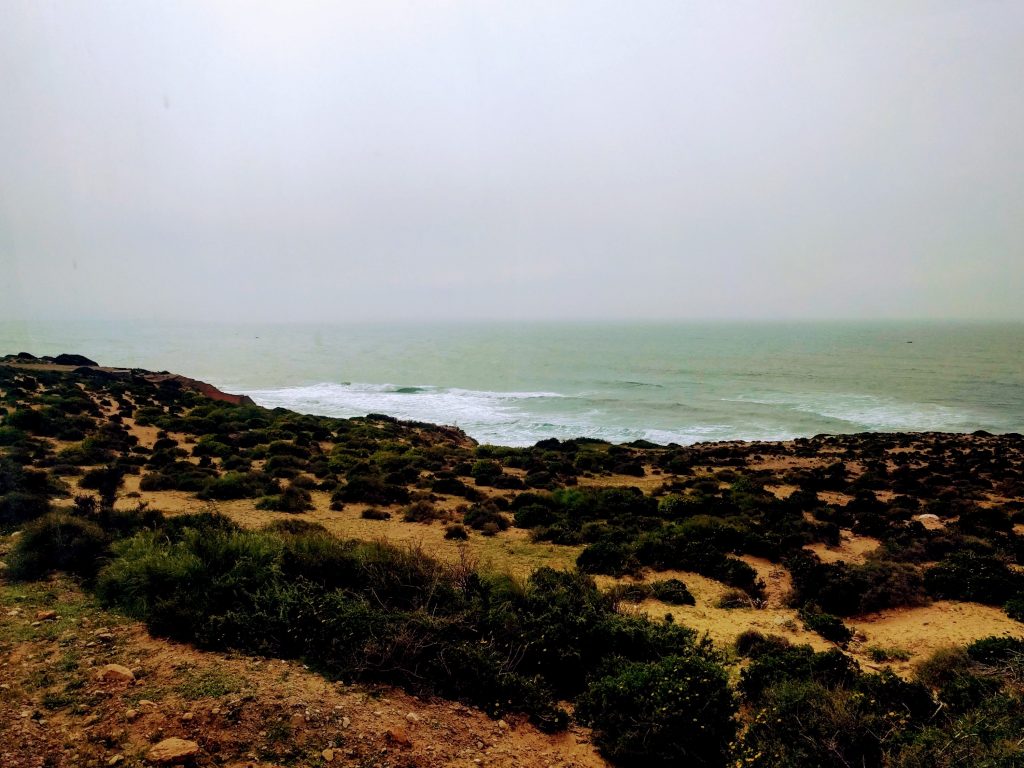 This last photo was of the journey to Agadir. That's the Atlantic ocean, and riding along next to it, in a lot of ways, it felt similar to the Californian coast, but maybe a little less beautiful.
I am currently in Agadir enjoying some beach and relaxing before I head to Laayoune which is actually in the disputed territory of Western Sahara. I fly from Laayoune to the Canary islands. The flight is a grand total of 45 minutes. I had to book it since I didn't have any luck at the major port cities in Morocco. I have a feeling my luck will be better in catching a cost from the Canaries!